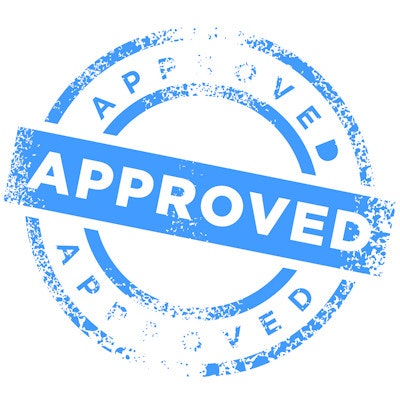 Endodontic technology developer Sonendo has appointed Anthony Bihl III to its board of directors.
Until his retirement in April 2020, Bihl served as CEO of Bioventus, and he is currently chairman of the board of directors at Spectral Medical, as well as on the board of directors of the Arthritis Foundation.
Prior to heading Bioventus, Bihl was president and CEO of American Medical Systems, CEO of Siemens Medical Solutions Diagnostics, and president of the Bayer HealthCare Diagnostics Division.