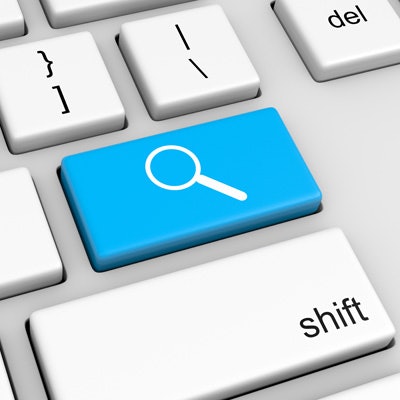 The American Association of Endodontists (AAE) has optimized its FindMyEndodontist.com directory to provide a better user experience.
The directory was designed to help patients connect with an endodontist in their area when they need relief from tooth pain, to save their natural teeth via root canal treatment, or to receive immediate care for other dental-related emergencies.
The organization redesigned the website to strengthen its mobile functionality and to showcase AAE member profiles and their practices more effectively. The site has a new look and now includes a dynamic search option to help patients find practitioners based on a variety of factors.