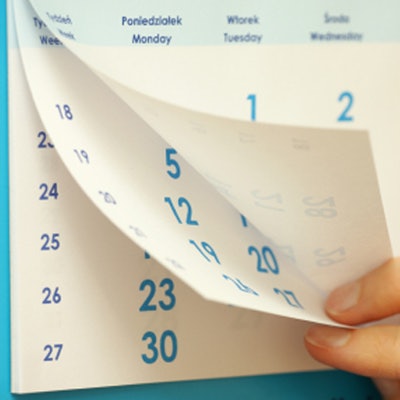 The American Association of Endodontists (AAE) and the Foundation for Endodontics are seeking applicants to investigate outcomes of endodontic management of pulpal and associated periapical diseases.
The intent of the research, which will be included in future studies, will be to use previously published scoping reviews to generate core outcome sets for endodontic treatment using a communication process known as the Delphi approach.
The application deadline is April 1, and the earliest award would be granted on July 1. To apply, visit AAE's website.