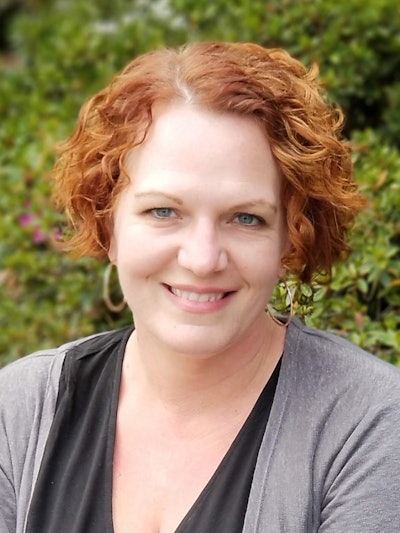 Human digested dentin matrix extract may be used as a biomaterial for dentin regeneration, making it a possible option for vital pulp therapy like pulpotomy, according to an animal study published on May 5 in the Journal of Endodontics. Read more in our Insider Exclusive.
In other news, imaging aided in managing a man's atypical root canal anatomy in which the distobuccal canal of his second molar was close to the palatal root canal with partially fused roots. The clinical exam and imaging findings helped the man receive appropriate endodontic treatment for pulpal necrosis with symptomatic apical periodontitis, according to a case report recently published in Clinical Case Reports.
Did you know that nearly half of patients who sought root canal treatment for a painful tooth had temporomandibular joint disorders (TMDs)? TMDs were partly or solely the cause of pain in 25% of patients, according to a study.
Also in our Endodontics Community, researchers from Pohang University of Science and Technology in Korea developed an osteogenic barrier coating for dental implants. The barrier prevents the invasion of soft-tissue cells and more and could improve the success rate of alveolar bone grafting, according to the researchers.
Finally, a stainless-steel rubber dam clamp used during a root canal may have led to cortical necrosis in a healthy 22-year-old woman's mandibular tooth. It is believed to be the first case report published that shows the effect a rubber dam clamp may have on underlying bone in healthy patients.