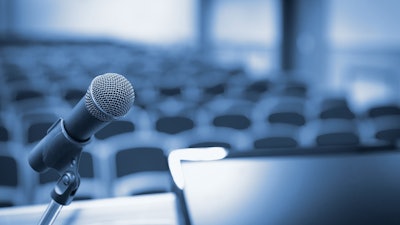 Sonendo, developer of the GentleWave root canal disinfection system, will host the second Women in Endodontics summit September 14-16.
The summit will bring speakers and industry experts together to share experiences and ideas for practice growth, leadership within the specialty, and more. It will feature a diverse range of workshops, roundtable discussions, and development activities, all of which are tailored to address the unique challenges and opportunities faced by women within the specialty of endodontics, Sonendo said in a press release.
Keynote speakers include Lisa May, founder of Fulle and chief impact officer of SORCE, and Dr. Shelli Boucher, a general dentist and co-founder of MindFlow Dental. May will lead a workshop focused on the neuroscience of change. Boucher's keynote address will focus on authenticity and the foundation for Gene Keys technology, including how it can support mental, emotional, spiritual, and physical well-being.
The summit will be held at the Miraval Arizona Resort and Spa in Tucson, AZ. Visit the event site to register for the summit.