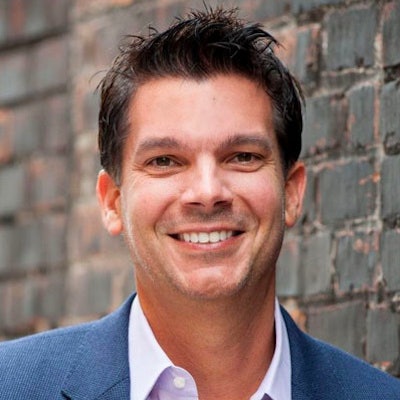 It's a day I'll never forget, and one that I think about often.
There are times that we as dentists think we have it all figured out and that we know what we're doing and what the patient wants -- without asking the patient or truly understanding his or her wants or needs. I remember a day that I thought I nailed the final case. I was on top of the world on try-in day, but I quickly learned that my patient wasn't thrilled with how her new smile looked.
To me, the first of the seven deadly sins of smile design is perspective. Our perspectives are all different (and we are certainly seeing that with mask usage in public today, aren't we?) and can affect how we see the world and the events that happen to us every day.
Let me tell you the story of the day I learned the biggest smile design lesson of my career. We reached "really good" with this patient, but it wasn't great. That's something I take with me every day into the operatory and something I want you to know as we start our path down the seven deadly sins of smile design.
Simply put, we have to be great every day.
The comments and observations expressed herein do not necessarily reflect the opinions of DrBicuspid.com, nor should they be construed as an endorsement or admonishment of any particular idea, vendor, or organization.