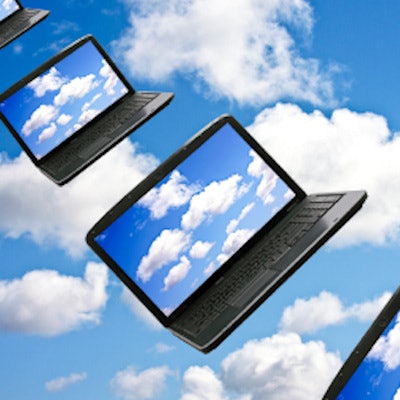 Dental equipment manufacturer Dentsply Sirona has launched a new cloud-based platform, DS Core, which aims to simplify practice workflows and maximize productivity, plus two new services.
DS Core, which was developed in collaboration with Google Cloud, connects with Dentsply Sirona equipment and is accessible across multiple devices. DS Core can be used to store different patient files, making them accessible from multiple locations while allowing partners and colleagues to collaborate outside their practices. The platform supports General Data Protection Regulation and HIPAA-compliant file sharing and cloud storage for patient case files.
Additionally, Dentsply Sirona announced two new services. DS Core Create is a cloud-based platform that gives dentists access to high-quality dental design services. DS Core Care is a comprehensive, integrated service that harmonizes equipment with service offerings.
Finally, the company has added services to its automated 3D printing system, Primeprint Solution. Primeprint is a smart hardware and software technology system that runs the complete 3D printing process, including postprocessing. Furthermore, it enables clinicians to print biocompatible applications with accurate, reproducible results, according to Dentsply Sirona.
Products and services are not immediately available in every country. DS Core will be launched in a phased rollout.