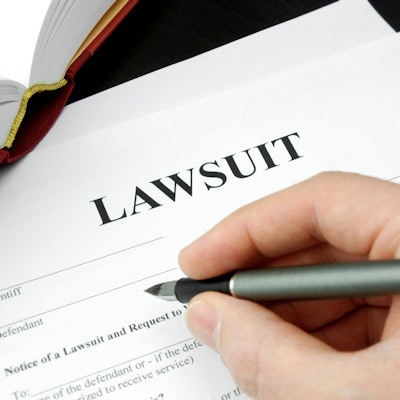 3Shape has filed a lawsuit against Medit asserting that Medit's intraoral scanner systems infringe on 3Shape patents related to wireless scanning, scanning software, and tooth color shade measurement.
The complaint seeks monetary damages as well as injunctive relief and was filed in the U.S. District Court for the Western District of Texas.
3Shape asserts that certain Medit intraoral scanner systems, including the company's i500, i600, i700, and i700 wireless, infringe on a number of 3Shape patents and that the i700 wireless scanner system infringes on a 3Shape patent covering wireless scanning technology.
The patents named in the complaint are 3Shape U.S. patent nos. 9,629,551, 10,064,553, 10,695,151, and 11,076,146.