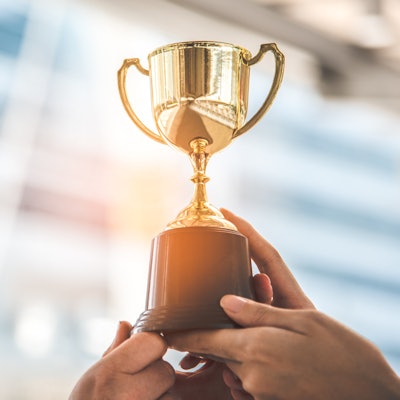 The Dental Advancement through Learning and Education (DALE) Foundation, the official affiliate of the Dental Assisting National Board (DANB), has named five recipients of the 2022 Liz Koch Memorial Scholarship.
The five recipients were chosen from more than 90 applicants across the U.S., the foundation said. They include the following dental assistants:
Ashley Blake of Littleton, ME
Rachelle Keyonnie of Winslow, AZ
Stacey Kruger of Wabasha, MN
Kayla Marks of Stoughton, WI
Charlene Thomas of Boise, ID
The scholarship was launched in 2014 in honor of Liz Koch, chief operating officer of DANB and the DALE Foundation. It is open to all dental assistants, DANB certificants, and oral healthcare professionals to support their professional development. Awardees receive between $250 and $1,000.