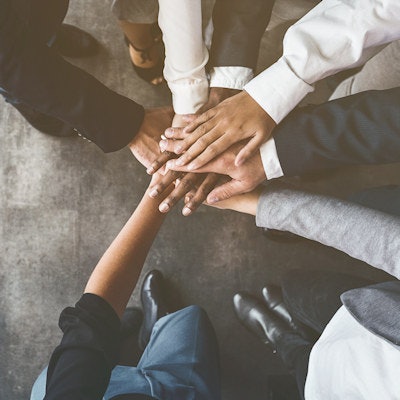 Western University of Health Sciences College of Dental Medicine (WesternU CDM) has been awarded a federal grant worth almost $1 million to support faculty diversity and equitable oral healthcare.
The $997,000 Health Resources and Services Administration Dental Faculty Loan Repayment Program grant will be used to attract, recruit, and retain qualified and committed full-time dental faculty from the disciplines of general, pediatric, or public health dentistry who are representative of a diverse patient population and workforce, according to the university. Eligible CDM faculty from a disadvantaged background can apply for a subaward to have 100% of their remaining dental school loan debt repaid at the conclusion of the five-year grant.
One of the selected faculty members for a subaward must be a pediatric dentist; the other subawards will be allocated for general or public health dentists. The university said the goal is to increase faculty diversity, offset student loan debt, and narrow the pay gap, as well as sustain diversity, loan repayment, mentorship, and support for career development. It also seeks to strengthen strategic partnerships to support the CDM.