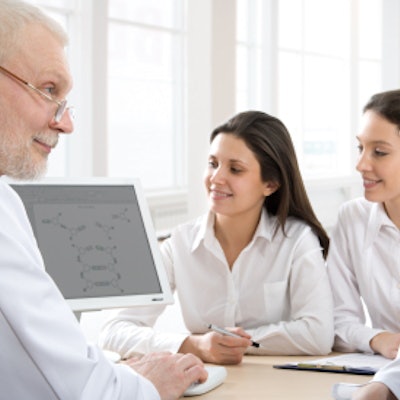 Dr. Burke Soffe has been appointed as the founding dean of the Lyon College School of Oral Health and Dental Medicine, Arkansas' first dental school.
Soffe will serve in an advisory capacity for the next few months as Lyon College pursues accreditation with the Commission on Dental Accreditation (CODA). He begins his official duties on July 1. Currently, Soffe is the assistant dean for faculty development and curriculum at Roseman University in Utah.
Pending CODA's approvals, inaugural classes could start as early as 2024 or 2025.