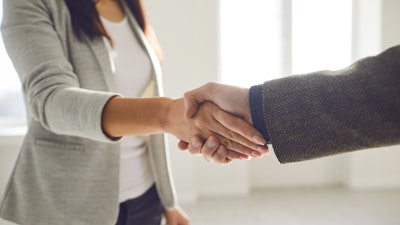 The American Dental Hygienists' Association (ADHA) has partnered with dental staffing platform onDiem to provide hygienists with discounted memberships and health and wellness costs.
Dental hygienists who find work through onDiem and sign up to become an ADHA member will receive a 50% or more discount on ADHA membership and up to $250 per month in onDiem care benefits. The benefits, which are capped at $3,000 annually, can be used on costs, including child and elder care, gym memberships, wellness retreats, and prescriptions.
Since June 1, these offerings have been available to eligible hygienists. To learn more about eligibility, visit the partners' website.