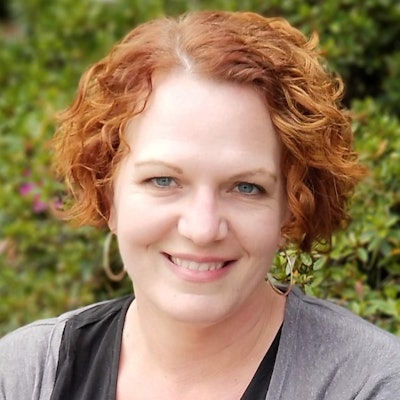 Dear Dental Hygiene Insider,
Parkinson's disease raises the bleeding and inflammatory burden in periodontal tissues in concert with the systemic neuroinflammation associated with the chronic neurodegenerative disease, according to a study published in the Journal of Periodontology. Read more in our Insider Exclusive.
Can antimicrobial stewardship programs thwart the rise of superbugs? Programs can encourage the appropriate use of antimicrobials in dentistry, preventing antibiotic resistance, according to research published in the Journal of Hospital Infection.
Also, in our Dental Hygiene community, the University of Maine at Augusta must study the feasibility of establishing a dental therapy degree program at the school, which would be the first in the state. The university must submit the study to legislators by 2024.
In other news, a study has shown a link between gum disease and tooth loss and brain health. Researchers in Japan found that brain shrinkage in the hippocampus, a region that has significant ties to memory and Alzheimer's disease, may be associated with gum disease and tooth loss.
Finally, a patient was diagnosed with lymphoma that was camouflaged by jaw pain, fainting, and headaches, according to a recent case report published in the Journal of the American Dental Association. The case highlights the importance of dentists having a thorough knowledge of head and neck anatomy so they can identify orofacial pain, as well as cancer, in patients.