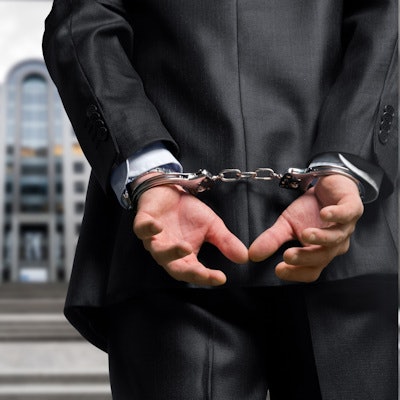 Local law enforcement arrested a man in Jacksonville, FL, on March 4 for allegedly practicing dentistry without a license -- for the second time.
Jose Santos Vicenty was arrested on charges of performing dentistry without a license in his home, according to a news report from Action News Jax. Vicenty had already served two years in prison after a judge found him guilty of the same crime in 2009.
In the 2009 report, Vicenty claimed he was licensed from the University of Puerto Rico and that he performed all dental procedures except for root canals. During the March 4 arrest, members of the sheriff's department removed dozens of boxes from Vicenty's home, but no further details are available.