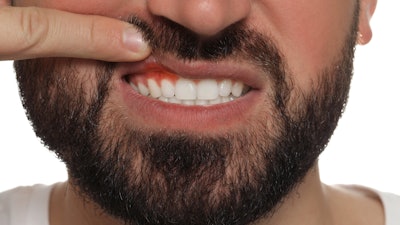 Bausch Health Companies and its oral healthcare business OraPharma have partnered with 2009 World Series champ Alex "A-Rod" Rodriguez to launch a U.S. gum disease awareness campaign.
The Cover Your Bases campaign, which launches in June during Oral Health Month, includes educational content about gum disease and encourages patients to talk to their dentist about comprehensive treatment options.
Rodriguez, who was treated for early-stage gum disease, is a patient ambassador for the campaign. The baseball shortstop wants to help spread the word about the disease and how it is more common in men and Latino communities.