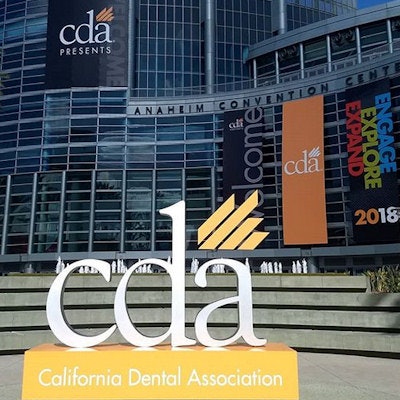 Delta Dental of California has postponed planned fee reductions until January 2021, California Dental Association (CDA) President Dr. Richard Nagy said in a letter issued April 4.
The change will affect approximately 2,200 endodontists, oral surgeons, and periodontists in the Delta Dental Premier network from July 1 of this year to January 1, 2021, according to Nagy.
"CDA is pleased that Delta Dental of California has postponed the effective date of reductions for these specialty practices," Nagy wrote. "This is a step toward relieving some immediate pressure from the financial devastation. We continue to ask Delta to reevaluate this action, especially given the major disruption of COVID-19, and to consider loan and grant relief efforts."