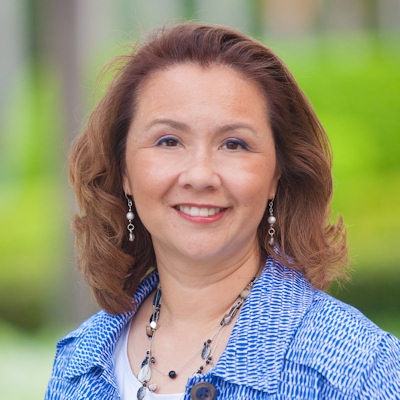 Teresa Duncan of Odyssey Management, considered one of the leading resources in the dental industry when it comes to insurance and how it affects the practice, is keeping track of what could happen in the coming days and weeks when it comes to personal protective equipment (PPE) and potential reimbursement for practices with their changing PPE usage.
Certainly, there are still many questions about what PPE usage will look like and who will be footing the bill for what is expected to be a much higher line item for many practices.
Knowing the rising costs for PPE expenditures that are to come, the ADA has advocated for third-party payors to modify their fee schedules to help dentists.
On her business Facebook page, Duncan states there are two big things for dentists to know as the ADA is advocating the use of code D1999 for PPE coding:
"ADA is asking that carriers NOT bundle or disallow the fee. This way it can be passed on to your patient. It doesn't seem that they're expecting regular carrier payments but are asking that PPE be treated like a [noncovered] benefit," she wrote.
"ADA urges using a standard documentation of additional PPE usage. This means adjusting your templates."
Knowing how important and timely this topic is for dentists and their practices, Duncan joined me on a podcast over the weekend to expand upon what she is hearing. Our discussion lasted just under 13 minutes, and you can hear her thoughts and suggestions on PPE reimbursement by listening below.