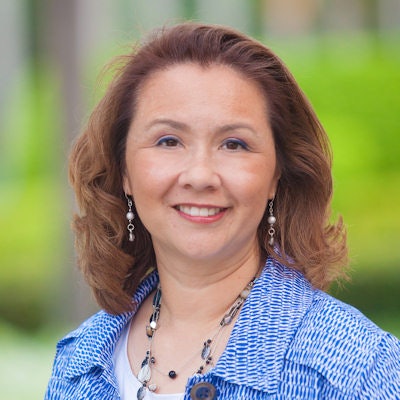 In a guidance released on August 5 by the state of New York's Department of Financial Services (DFS), Gov. Andrew Cuomo addressed numerous complaints regarding dentists charging for personal protective equipment (PPE). The guidance is directed toward the insurance carriers and not healthcare providers. The DFS has no oversight of providers.
Please note: This guidance applies only to participating providers.
New York's government is now stating that participating dentists should not charge for PPE and that carriers should recoup those amounts on behalf of their patients. Carriers were reminded that they are to "ensure that insureds are not charged fees by participating providers for covered services that go beyond the insureds' financial responsibility as described in the insureds' policies or contracts."
The regulation also states that carriers should contact patients to inform them that they are not responsible for PPE charges. Carriers must also put into place a method of recoupment from providers. These tasks are substantial when compared with another state's guidance. In June, Maryland issued a consumer advisory for PPE fee charges. The state wanted to let patients know about unexpected PPE charges. A rise in consumer complaints prompted the state to act. In that instance, dentists were urged not to charge PPE fees.
Dental offices should prepare for conversations with their patients about refunding the fees. Soon, you'll likely receive refund requests from carriers. If you are a participating provider, then you'll want to pay attention to these. Nonpayment of refund requests usually results in deduction from future checks. Accounting for the numerous refund requests will no doubt cause increased paperwork. Be sure to check with your accountant on how to classify these payments.
For more information, you can view the full release, the full regulation, and the New York State Dental Association advisory.
Teresa Duncan is the president of Odyssey Management and an international speaker who focuses on revenue, dental insurance, and management issues. She is the author of Moving Your Patients to Yes! Easy Insurance Conversations.
The comments and observations expressed herein do not necessarily reflect the opinions of DrBicuspid.com, nor should they be construed as an endorsement or admonishment of any particular idea, vendor, or organization.