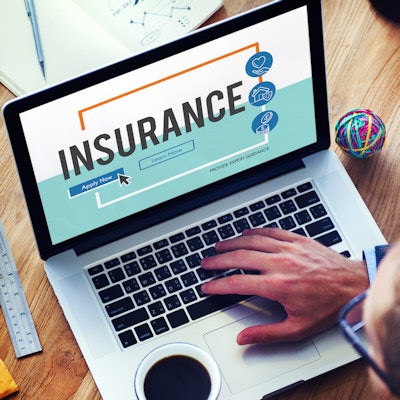 Dental insurer and benefits administrator Dominion National has released an online dentist search portal to make it easier for customers to find a participating dentist.
The new tool includes a redesigned interface, improved search fields, faster loading times, and designations for dentists that can maximize out-of-pocket costs. It also has been optimized for mobile use, including responsive design and mobile compatibility.
Customers can use the improved search functionality through the "Find a Provider" page on Dominion National's website.