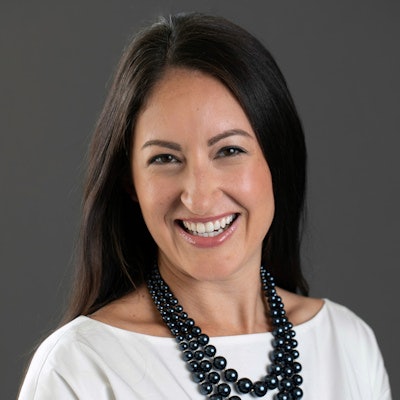 Along with so many other things, the COVID-19 pandemic has taken away the ability for dental offices to do much in the way of community event marketing. With no steady stream of in-person events happening in communities, the opportunity to set up a booth or have promotional banners has been limited in 2020.
While this certainly limits the amount of community interaction that can be done, rest assured that there are still ways for dentists and their teams to keep themselves involved in the community. With a little bit of effort, you can be sure to keep your name circulating in the community, and you can use these three ideas as a starting point.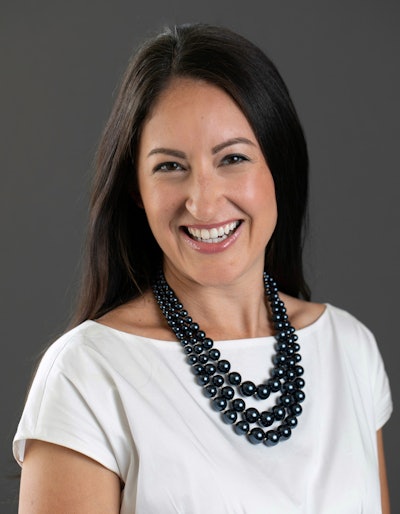 1. Social media takeover/collaboration
Get together with a local business or organization that is open to doing a social media collaboration with you. It could be something as simple as a "takeover" where you switch posting on each other's social media accounts for the day. In doing this, you can introduce yourself to the followers of the other business/organization and provide them with valuable information regarding dentistry and oral health while also providing a peek into your office.
Another idea for social media collaboration is sponsoring a giveaway with a local business or organization. Doing so will also expose your office to the account followers of the other business/organization and vice versa. Be both creative and thoughtful when deciding on what prize(s) to give away as well as what individuals must do for an entry. Make sure the prize is something valuable and useful, and something that makes participation worthwhile. Common requirements for entry are things like requesting entrants to like, comment, follow, and share your post.
2. Planning an educational webinar
This can be a powerful marketing tool when planned and executed well. Implementing this idea will involve seeking out a group such as a mom's organization, chamber of commerce, or community advocacy group and reaching out to see if they are interested in you hosting an educational webinar. With the pandemic in full swing and many organizations taking to virtual meetings in lieu of in-person gatherings, many will likely be happy to take you up on your offer.
Decide on a topic in which you are well-versed and develop a valuable 20- to 30-minute presentation for this group. This can be directed at a specific service you offer, such as Invisalign or lingual frenectomies, or it can be regarding general oral health prevention or diet. Whatever topic you choose, be sure that the information you provide is valuable to the audience. When you provide high value, your audience is more likely to keep you in mind when they are in need of such services and may even consider services that were not on their radar prior to the webinar.
3. Team up with area schools
Along with so many other organizations and businesses, almost all schools have had to make budget cuts while also increasing spending for extra safety protocols. This is a great time to reach out to your local schools and offer your assistance and ideas for collaboration. Can you help donate money to a certain cause in exchange for an ad placement? Can you donate certain safety items such as masks or hand sanitizer with your logo imprinted on them?
Schools are also unable to maintain their regular fundraising schedule due to the need to cancel many in-person fundraising events. With schools having limited options for fundraising, they may begin leaning toward things like raffles and online auctions to fulfill their fundraising needs. Ask your local PTAs or parent-teacher organizations to see if they are in need of any donation of gifts or services for these types of events. Be sure to spread the love and offer donations and assistance at multiple schools in your area.
With these unprecedented times, it's important to think outside the box when it comes to external marketing. And remember, any positive exposure that you can get for your office during this time is a win!
Dr. Mikaeya Kalantari is a pediatric dentist at Sunshine Smiles of Orange County and the founder of Thinking Outside The Drill.
The comments and observations expressed herein do not necessarily reflect the opinions of DrBicuspid.com, nor should they be construed as an endorsement or admonishment of any particular idea, vendor, or organization.