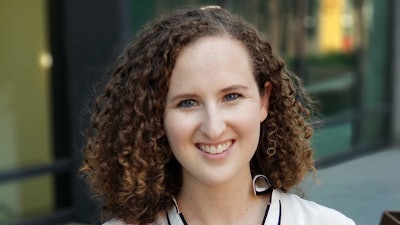 Dear DrBicuspid Member,
Can the use of an acne gel trigger an anaphylactic reaction to antibiotics that are commonly used in dentistry? Our top story of the week covers a case report of two teens who experienced anaphylaxis following the administration of IV clindamycin before third-molar surgeries. Both patients had previously used topical acne gels containing clindamycin.
Private practice ownership plummets
Private practice ownership among dentists has continued to decline, according to new data from the ADA Health Policy Institute. The drop in ownership was particularly stark for dentists under the age of 30 and clinicians between the ages of 30 and 34.
Chances are, your dental school education didn't teach you very much about how to buy or run a dental practice. Fortunately, our columnists can provide you with tips to help you out.
This week, Dr. Mark Hyman covered what you didn't learn in dental school. Also, Dr. Roger P. Levin shared the do's and don'ts for communicating with your team.
Vitamin D and caries
Last but not least, as summer nears, kids may have an extra reason to soak up some sunshine. A new study showed that maintaining adequate vitamin D levels may offer a certain protective effect against tooth decay in children and youth.