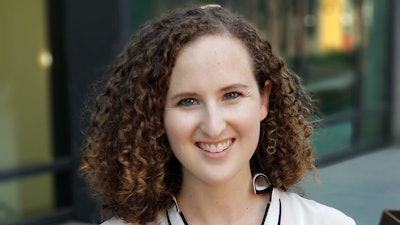 Our top story of the week detailed a cybersecurity attack at a dental benefits management company that could put the data of nearly 9 million patients at risk. News of the attack comes on the heels of security breaches at dental service organizations Great Expressions Dental Centers and Aspen Dental.
In other Dental Practice news, columnist Dr. Roger P. Levin asks whether bonuses improve team performance. Levin dives into his team's 39 years of data to break down which bonus strategies work and which ones aren't worth your extra bucks.
Can dental general anesthesia contribute to the development of temporomandibular disorders (TMDs) in children? A new review explored that very question. While the evidence is certainly limited, at least one study suggests there may be a link between general anesthesia for pediatric dental procedures and the development of childhood TMDs.
Move over fluoride: A new toothpaste addition may be better at restoring enamel and fighting cavities. In a double-blind study, an "artificial enamel" engineered from biomimetic hydroxyapatite performed significantly better than fluoride at remineralizing teeth.
Last but not least, a dentist from Arkansas made his debut on "Wheel of Fortune" this week and walked away with some major cash. If you want to start your weekend with a smile, watch the winning moment when he solved the final puzzle.