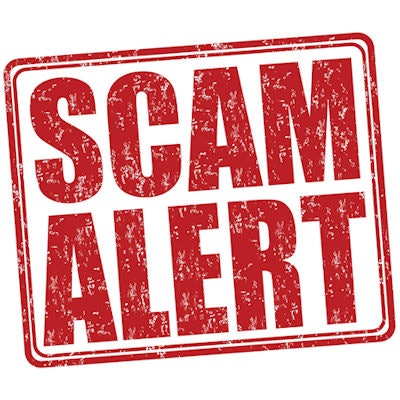 The Dental Trade Alliance (DTA) is warning its members of a new deceptive scam targeting dental manufacturers and distributors.
Distributors are receiving emails from what appear to be legitimate manufacturing partners inferring that the manufacturer has recently changed its banking information. "New" wire transfer details are then provided. The DTA said that the emails appear legitimate and include proper company logos and the appearance of being drafted by the manufacturer's current chief financial officer, CEO, or other company executive. However, there's typically an incorrect letter or number in the sender's email, according to the alliance.
"If anyone receives new updated banking information from a known industry partner, please call the referenced company to confirm this information before authorizing any funds to be transferred," the DTA wrote in its member warning. "Please ensure your accounting team is aware of this new scam to better protect your company and your strategic industry partners."