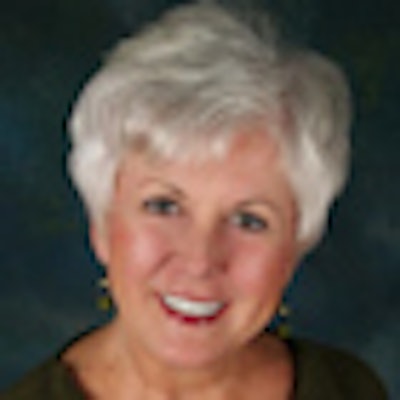 Many dentists ask: Where do I find hard-working, dedicated, accountable team members?
In this second episode of "15 Minutes to Excellence," practice management expert Linda Miles shares her thoughts on what traits dentists should focus on when looking for new staff members, where to advertise for new employees, how to create ads that will attract the best employees, and how to ensure long-term staff retention and loyalty.
Having been a dental practice management consultant for three decades, Linda is founder of Linda Miles & Associates (now Miles Global) and a popular international lecturer and author. These days she is also involved in a number of dental-related ventures, including the Speaking Consulting Network, Oral Cancer Cause Foundation, EPIC I and EPIC II, and AskLindaMiles.com.
Watch this episode of "15 Minutes to Excellence" and hear more of Linda's great team-building advice and practice management tips. The video is free to all DrBicuspid.com members.