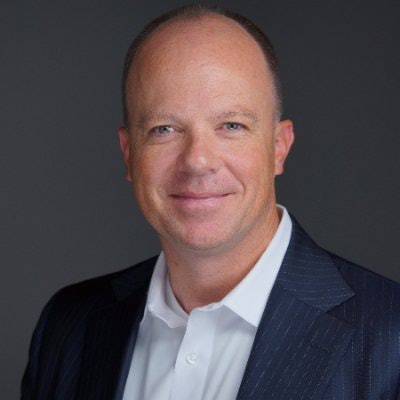 Making your practice a top-notch choice for patients in the community is more than just hanging out the shingle and putting up a website. In today's every-changing information-hungry world, the dental practice website should be more than generic descriptions of services and hours. The website is now the cornerstone of dental practice marketing. Everybody gets "Googled," and that includes the dental office before the potential patient picks up the phone to call. Most dentists don't regularly update or change content on their websites, which puts them at a disadvantage.
Search engines are looking for websites with a steady flow of new content regularly posted. You will be left in the dust if you don't remember that we live in the age of digital consumers who will make judgments about the quality of dental care based on what they view on your website. If you don't have a webmaster or you are a do-it-yourself kind of person, give your website the attention it needs to stay relevant in today's marketplace. Having more than one site is even better, especially if you want to highlight specific services, such as placing and restoring implants.
Blogging is an essential part of a strategic marketing plan and should be an addition to your website. A blog (shortening of "weblog") is a short piece of information that grabs the attention of the reader and is written in a conversational tone. The reader can then ask a question or make a comment about the content. On my dental billing website, I have four different subject blogs that drive potential customers to my site.
Having a blog won't guarantee that you will get more patients quickly, but it will establish you as an authority and a professional who values excellent communication and education. Blogging helps to keep you at the top of search engines. A blog gives you an opportunity to answer common questions patients have about dental health and builds your online reputation. A potential patient may start to establish a connection to the practice via the content in the blog and feel confident in calling for an appointment.
Link your blog posts to other social media such as LinkedIn and Facebook for more visibility. If you are pressed for time to write your posts, many fine copywriters can fill the job. Look to Upwork for copywriters or editors at very affordable rates.
Blogging will give you a way to express your passion for what you do in ways that pages on a website cannot.
James Anderson, DMD, is a practicing dentist in Syracuse, UT, and is the CEO/founder of eAssist Dental Solutions. He can be reached via email.
The comments and observations expressed herein do not necessarily reflect the opinions of DrBicuspid.com, nor should they be construed as an endorsement or admonishment of any particular idea, vendor, or organization.