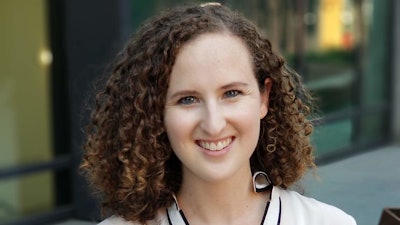 Dear DrBicuspid Member,
From considerations for oral surgeons to early childhood caries to legal issues, the news this week spanned the full range of topics covered by DrBicuspid.
If you use bone grants from Aziyo Biologics, you'll want to make sure they're not part of a recall related to a tuberculosis (TB) outbreak. Also, anyone who works in a dental office may enjoy Dr. Teresa Yang's list of patient behaviors that drive dentists mad. See these and more top stories from the week below:
Bone graft

materials contaminated with TB were used in three dozen dental and medical procedures, causing infections in five people, including one who died.



In an excerpt from her new book, Dr. Teresa Yang shares

eight patient behaviors that dentists hate

.



California Gov. Gavin Newsom signed a California Dental Association-sponsored bill into law that will require plans to disclose whether they are state or federally regulated. The law is designed to help dental offices and patients understand

the details of their dental plan coverage

and whom to contact if a conflict occurs.