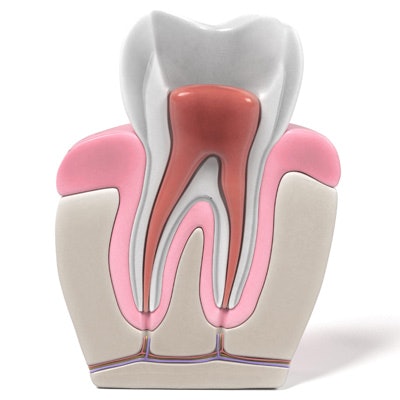 The American Association of Endodontists (AAE) officially launched its annual Save Your Tooth Month celebration on May 1 with some modifications.
Typically, the month is marked with creative decor, donated services, and even state proclamations, according to the association. However, this year, the AAE is encouraging association members and patients to submit stories highlighting the work of endodontists.
The stories will be shared on the AAE Facebook, Instagram, LinkedIn, and Twitter pages throughout the month with the #thankanendo and #sytm2020 hashtags. The AAE will also review stories submitted online at aae.org/stories or by email at pr@aae.org.