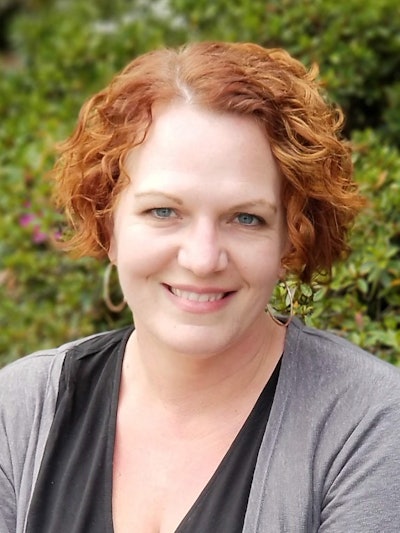 Dear Orofacial Pain Insider,
Photobiomodulation (PBM) light therapy may improve postoperative pain and wound healing after tooth extractions, according to a scoping review published on May 18 in the Journal of the American Dental Association. Read more in our Insider Exclusive.
Did you know that sleeping less than six hours nightly may be linked to increased jaw pain intensity and a higher rate of comorbidities, including widespread pain and psychological problems in patients with temporomandibular disorders (TMDs)? The study, which was recently published in the Journal of Oral Rehabilitation, indicated that sleep duration may play a role in the prognosis and treatment of TMDs.
Also in our Orofacial Pain Community, the University of California, Irvine received a $6 million grant from the California Institute for Regenerative Medicine to conduct a preclinical trial for a neocartilage implant that aims to treat temporomandibular joint defects.
More than a half dozen behaviors, including tensed eyelids and no vocalizations, indicate that pediatric dental patients are experiencing delirium as they awaken from anesthesia, according to a study published in Pediatric Anesthesia. Identifying which behaviors are indicative of true emergence delirium will prevent misclassification, the study's authors wrote.
Lastly, patients with TMDs experience significantly less pain, as well as improved diet and jaw function, after treatment that involved muscle exercises and digital occlusal splints. The research was recently published in the Journal of Oral Rehabilitation.