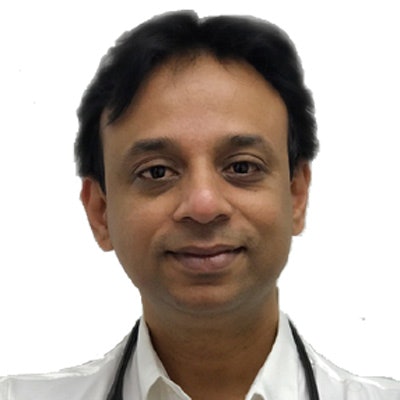 Opioid abuse has risen significantly for the past several years. This is mainly because such drugs seemed so easy to prescribe. In fact, opioid prescribing nearly doubled from 11.3% to 19.6% from 2000 to 2010, while nonopioid analgesic prescribing remained essentially unchanged (26% to 29% of visits), according to an October 2013 study from the journal Medical Care.
U.S. healthcare providers wrote nearly a quarter of a billion opioid prescriptions in 2013, according to the U.S. Centers for Disease Control and Prevention.
About 5 million people have wisdom teeth removed each year in the U.S., but it seems likely that not all of those patients are being advised by their dentist about the dangers of opioid abuse.
For patients dealing with opioid addiction after their dental procedures, dentists are responsible for being aware of the implications of prescribing such drugs. Dentists should "incorporate practical safeguards when prescribing opioids," according to the authors of a July 2011 study in the Journal of the American Dental Association.
The ADA has issued and regularly updates its statement on the use of opioids for dental pain, which indicates that dentists should conduct both medical and dental histories to determine current medications, potential drug interactions, history of substance abuse, among other recommendations.
To address this growing problem, those who struggle with addiction to opioid painkillers have the option to seek outpatient treatment, called detoxification. Although detoxification can be an excruciating process, a controlled and medically supervised method can treat the immediate effects caused by withdrawal from addictive drugs.
Outpatient method
Opiate addiction usually has only mild to moderate withdrawal symptoms. An intensive detoxification treatment as an outpatient can be accomplished using a three-step formula. This process was proved effective based on a December 2013 clinical trial, published in JAMA Psychiatry by Stacey Sigmon, PhD, and colleagues, in which 70 adults addicted to opioid medications were enrolled in a detoxification program.
The first step is dosage stabilization using buprenorphine/naloxone. This aspect of treatment is designed to lessen a patient's withdrawal symptoms. The dosage of this medication is then gradually tapered off over a number of weeks, until the dose reaches zero.
"A controlled and medically supervised method can treat the immediate effects caused by withdrawal from addictive drugs."
In our clinical experience with thousands of patients at Detox of South Florida, we've found that the ideal period is four weeks for a brief yet intensive detoxification.
The last step in the formula is the transition to naltrexone, an opioid antagonist. This only happens after the patient provides an opioid-negative urine sample and has reported negative use of opioids for the last 24 hours.
The philosophy behind this method incorporates a more time-limited approach, rather than a long-term maintenance therapy approach, using either methadone or buprenorphine.
We also recommend that the patient engage in behavioral therapy twice a week for the duration of treatment. Therapists will provide counseling that focuses on handling withdrawal symptoms and how to avoid a relapse. Patients also will be assisted on how to strengthen social networks and presented with healthy recreational activities.
In addition, patients have to pass a staff- observed urinalysis test three times a week during treatment. Nonopioid medications also shall be used as supplements during the breakthrough of withdrawal symptoms.
Patients are offered individualized sessions that are tailored to address particular needs during therapy. We have found that this helps them prepare for a life after opiates, such as managing depression, going back to work, and other activities of daily living.
The positive outcome of treating opioid addiction in an outpatient setting is rather important, especially in communities where resources are scarce. The already available community-based treatment centers can be tapped and have the staff trained specifically for this detoxification treatment regimen.
Vikram Tarugu, MD, is the CEO and founder of Detox of South Florida. Dr. Tarugu is a gastroenterologist and hematologist who practices at several South Florida hospitals and Gastro in Florida.
The comments and observations expressed herein do not necessarily reflect the opinions of DrBicuspid.com, nor should they be construed as an endorsement or admonishment of any particular idea, vendor, or organization.