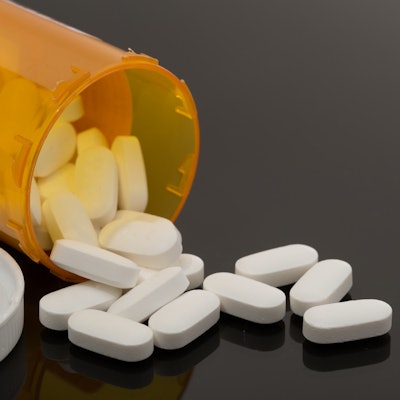 The North Carolina Department of Health and Human Services updated the state's dental opioid action plan to help dentists prevent the misuse of opioids. The updated plan provides clear steps for dentists, staff members, patients, families, and communities to help counter the opioid epidemic.
The plan includes actions that dentists can take to reduce opioid misuse, especially among teens and young adults. Actions include limiting inappropriate access to prescription medications, increasing community awareness, and expanding treatment and recovery systems.
In alignment with North Carolina's Opioid and Substance Abuse Action Plan, the updated strategy highlights the importance that, if needed, opioids should only be prescribed for a short period of time following a dental procedure. In addition, patients should return remaining pills to drug take-back programs.