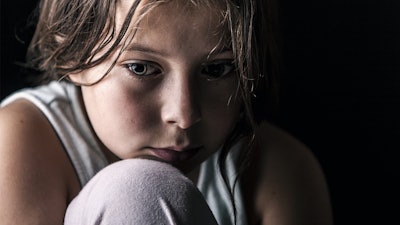 The University of Missouri (MU) has received a grant to train healthcare workers, including dentists, virtually to work with patients who experienced adverse childhood events (ACEs) in a move to address the opioid epidemic and suicides.
Research has shown that childhood trauma plays a role in predisposing individuals to substance abuse disorders, overdoses, and suicide. Also, children in rural areas face an increased risk of adverse childhood events, including abuse, neglect, and a household member with mental illness or incarceration, according to a press release dated October 25 from the university.
Dr. Julie Kapp, an associate professor in the MU College of Health Sciences and the principal investigator for the grant, has developed an online training manual for the project. Training module topics include the definition and prevalence of ACEs, strategies to support families, the importance of fostering positive childhood experiences, the establishment of a trauma-informed care model, and available resources.
The university's initiative, which is being funded with a three-year grant from the U.S. Department of Agriculture, aims to address overdoses and suicides in Dent, Washington, Crawford, St. Francois, and Phelps counties. These are rural areas in Missouri that have some of the highest drug overdose mortality rates in 2021.
"If we can target upstream factors such as ACEs, we are hopeful that we can reduce that pipeline that leads to substance abuse occurring in the first place," Kapp said in the press release.