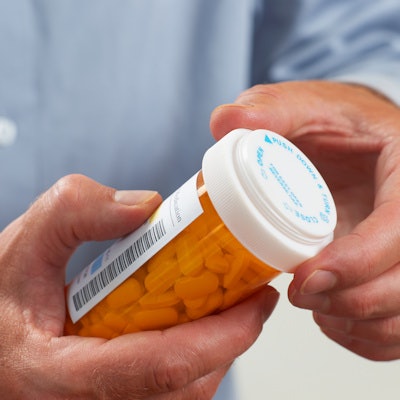 Researchers from the University of Tennessee Health Science Center (UTHSC) have been awarded $1.7 million from the U.S. National Institutes of Health (NIH) to study the genetic factors of opioid addiction.
A team led by Hao Chen, PhD, and Megan Mulligan, PhD, are conducting an animal study that will explore how genetic and environmental factors may increase a person's vulnerability to opioid addiction. The researchers will compare voluntary oxycodone intake between two groups of rats with different vulnerabilities to stress.
"We can swap genetic material between the strains and study if this replacement causes changes in drug intake and seeking behavior," Chen said in a statement released by the center. "We can even do this in specific types of cells in a certain part of the brain."