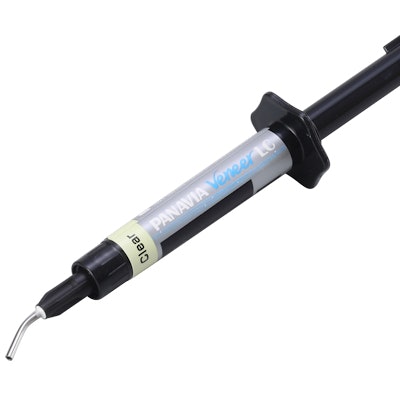 Kuraray Noritake Dental has launched a new light-cure cement for veneers.
Panavia Veneer is a permanent cement that can be used for veneers as well as inlays and onlays that are less than 2 mm thick. Due to its nanocluster filler technology that consists of spherical silica fillers, the cement does not stick to the application tip.
Panavia is available in four shades.