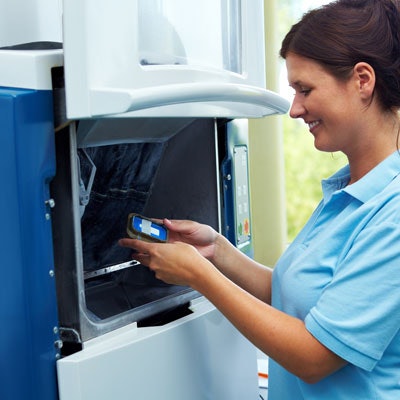 3D scanner and CAD/CAM software manufacturer 3Shape has rebranded its design service company FullContour, enabling it to integrate design services into a digital dentistry platform.
3Shape Design Service will offer designing by dental professionals and artificial intelligence-driven design through 3Shape Automate. FullContour's staff will remain with the newly named 3Shape Design Service, and its prices and services will not be affected by the rebranding, according to the company.
3Shape's design services enable labs to expand treatment capacity and allow clinicians to offer new indications. Its services can be used to design items, including veneers, clear aligners, dentures, and full-contour crowns.