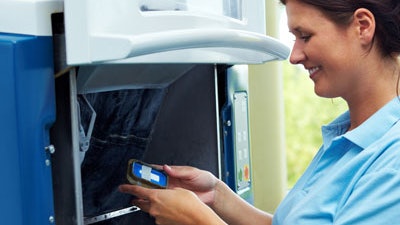 H3D, the Australia-based maker of custom-fitted medical devices and a provider of artificial intelligence (AI)-assisted CAD, is expanding into dentistry.
The company, which has worked exclusively in the hearing aid market since its start in 2021, will develop software for dental labs to address a shortage of CAD technicians. Its software can enable hundreds of orders to be processed within minutes and can be operated by laboratory staff who are not CAD technicians, according to H3D, which is partnering with Modern Dental Pacific, Andent, and Ortodonzia Estense.
In the third quarter of 2023, H3D's AI CAD for dental splints will be released. CAD for crowns, dentures, and clear aligners will follow, according to the company.