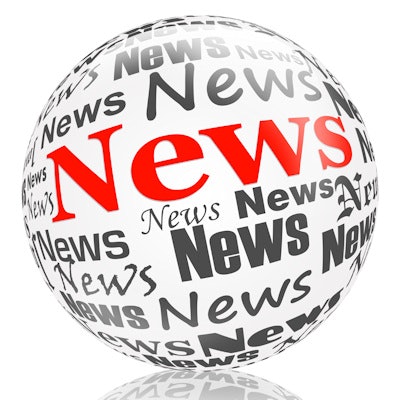 Union Dental Holdings, a company that operates and manages a network of dentists throughout the U.S. for union members, has announced a new interim president and director.
Michael O'Shea has been appointed interim president and sole director of the company to clarify and resolve issues regarding a series of unauthorized transactions relating to the status and control of the company.
He will also take the necessary steps to restructure the company and, along with financial and legal advisers, convene a new board as well as identify potential business combinations, Union Dental said.
O'Shea is currently director of Forensic Research Group, a forensic accounting, investigative, and financial consulting firm co-founded by him in 1999. He has been admitted in numerous federal and state jurisdictions as a forensic accountant. He also regularly acts as a court-appointed receiver in business matters, the company said in a release.