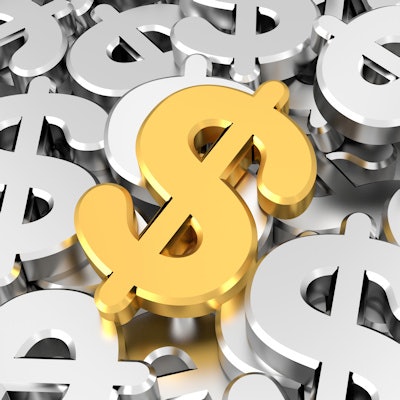 The U.S. National Institute of Dental and Craniofacial Research (NIDCR) has awarded $2.3 million to the ADA Science & Research Institute and the University of Pennsylvania School of Dental Medicine to study oral mucosa.
The grant will be used to study how the presence of periodontitis and peri-implantitis affects oral tissues. The researchers will explore ways to improve the outer epithelial barrier of the oral mucosa, which can provide added protection against pathogen-based diseases, such as periodontitis.
Researchers also will investigate factors that affect implant compatibility, including molecular targets and cellular attachment to titanium.