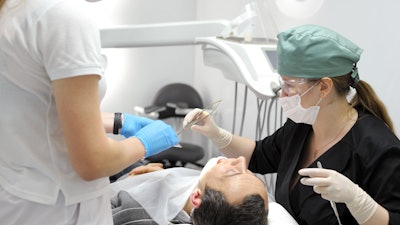 Dental job marketplace platform Cloud Dentistry has introduced its Engage for Change program that connects socially conscious dental professionals with volunteer opportunities in their community.
The free program aims to help dental professionals find ways to donate their time and services to public health and nonprofit programs for underserved residents of their communities. The platform allows people to browse community outreach events in their area and sign up for them.
Organizers can post community outreach events for free on Cloud Dentistry's site.