Image courtesy of the Chicago Dental Society.
The Chicago Dental Society (CDS) Board of Directors has named Heather Nash as the organization's next executive director.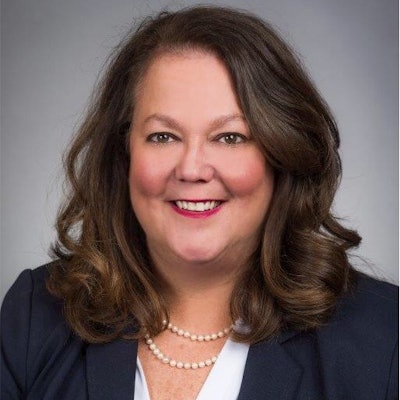 On June 1, Nash will succeed Randy Grove, who is retiring from the role after 33 years. Nash, a veteran in association management, will lead CDS' 14-member staff and oversee management of the annual CDS Midwinter Meeting.
Previously, Nash held the position of chief member and event engagement officer with the Emergency Nurses Association. Early in her career, she worked among dental professionals as director of meetings for the Academy of General Dentistry.