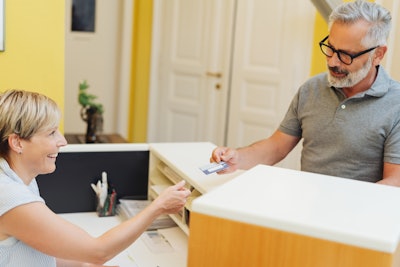 The ADA Member Advantage program has extended its partnership with financial services firm Synchrony for 10 years.
Synchrony's dental credit card, CareCredit, which offers payment options, digital features, and deals for members, is the only financing option endorsed for ADA members, according to a joint press release.
Through the renewed partnership, CareCredit will offer ADA members payment education, resources, and financing solutions that assist providers in having cost conversations with patients.