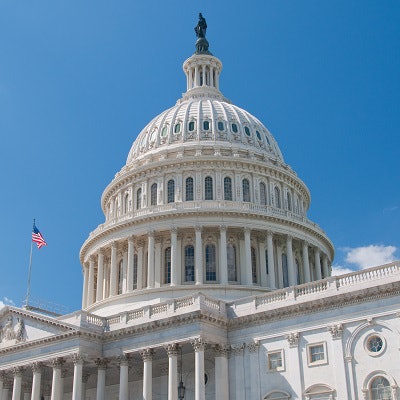 The CareQuest Institute for Oral Health has joined 90 other organizations in an effort to urge Congress to lift a funding ban on dental workforce programs, specifically dental therapy.
The ban forbids states and tribal communities from accessing health workforce grants for dental therapy training, according to the firm. On March 29, CareQuest and its collaborators sent a letter to the U.S. House of Representatives and another to the Senate asking that the ban be removed from 2023 appropriations bills.
Without funding, patient access to dental therapists will suffer, according to CareQuest.
"Congress recognized the opportunity to expand access to dental care through dental therapists more than 10 years ago," CareQuest President and CEO Dr. Myechia Minter-Jordan said in a statement. "Lifting the funding ban on dental therapy programs would allow states and Tribes to pilot and scale these programs to increase access to oral health for communities that face the highest barriers to it."
The coalition is asking Congress for at least $5 million in funding for the grant program, CareQuest said.