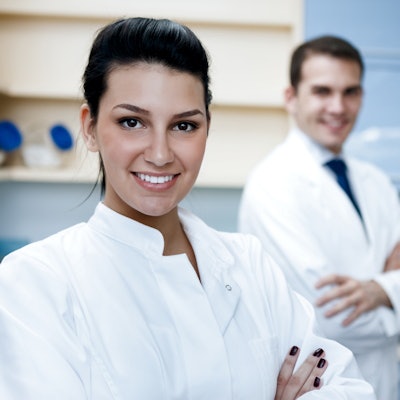 A new federal report calls for additional funding and support to grow dental therapy and improve accessibility to oral healthcare.
The report, titled "Supporting Dental Therapy through Title VII Training Programs: A Meaningful Strategy for Implementing Equitable Oral Health Care," was written by the Advisory Committee on Training in Primary Care Medicine and Dentistry, which advises the Department of Health and Human Services on public health measures. The committee includes health professionals from various medical and dental fields.
The report urges funding to support additional dental therapy training programs, support for candidates who pursue the profession through scholarships and loan repayment programs, support for faculty who train dental therapists, and funding for longitudinal tracking methods.
Dental therapists have been working in the U.S. since 2005. They are authorized to work in or currently work in 13 states.