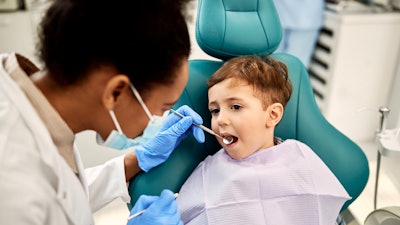 The Michigan Primary Care Association, the Delta Dental Foundation, and the Michigan Health Endowment Fund are offering scholarships to aspiring dental therapists who agree to work in the Wolverine State.
Qualified candidates may apply for up to $15,000 for each semester they are enrolled in a U.S. dental therapy program. Candidates must practice in Michigan for up to 36 months upon graduation. The scholarships are available to anyone in the U.S. because no Michigan college or university currently has an accredited dental therapy program.
Applications will be accepted starting April 17 until May 12. For more information, visit the association's scholarship page.