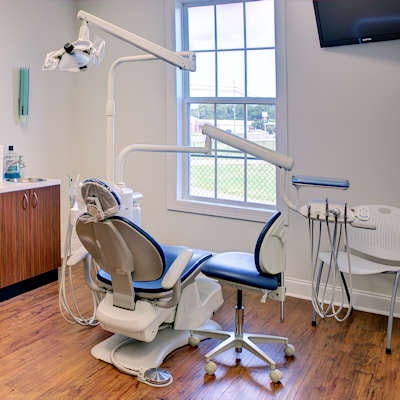 Community Catalyst is celebrating Skagit Valley College receiving accreditation for its dental therapy program by the ADA's Commission on Dental Accreditation (CODA).
The accreditation for the Washington state public college follows "years" of organizing by the Swinomish Indian Tribal Community and the Washington Dental Access Campaign. Community Catalyst rallied with state, national, and tribal supporters to engage CODA to establish standards reflecting the experience of dental therapy and therapists in both tribal and nontribal settings.
Dental therapists are currently authorized to work in 13 states. In Washington state, dental therapists are restricted to practicing in the tribal healthcare system. The accreditation by CODA reinforces the skill that such therapists have to offer, Community Catalyst said.