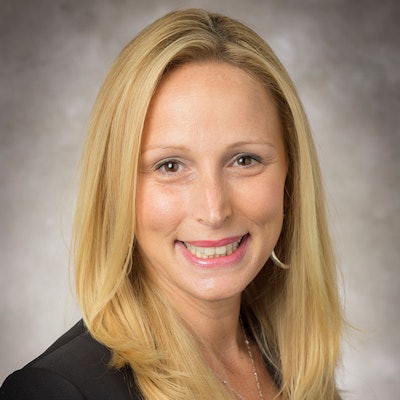 Driving growth is just one of the many responsibilities of running a dental practice. Insurance alternatives, like dental savings plans, can help practices increase revenue, although sometimes practice owners face misconceptions when it comes to how they offer increased profitability for a practice.
A dental savings plan is an alternative to dental insurance that offers plan members set discounts on most dental procedures. While insurance requires your staff to submit paperwork, wait for reimbursements, and specify which products and services you may offer, dental savings plans allow you to get paid right at checkout and remain in full control of the patient's treatment plan.
Read on to learn more about dental savings plans and the benefits they can provide for your practice.
1. Increase profits
Dental savings plans offer discounts on most dental treatments, and while consumers benefit from the savings, dental offices can increase revenue. Here's why: If your practice already accepts dental insurance, you'll find dental savings plans often follow the same fee schedule. Whether the patient has insurance or a dental savings plan, the profit is typically similar.
Dental savings plans, however, can also increase profits by helping you retain existing patients, reach new patients, and reactivate dormant patients.
2. Retain existing patients
Dental savings plans can help you retain uninsured and underinsured patients because they offer plan members a way to afford the care they need. Profits can increase as your uninsured and underinsured patients accept their treatment plans (typically at higher rates) and return for their procedure(s), rather than delaying or skipping due to cost. Cancellations and no-shows often decrease as well, as patients know exactly what they'll pay and how much they'll save ahead of their appointment.
3. Reach new patients
Participating in dental savings plans gives you access to free marketing without any added expenses. Marketplaces like DentalPlans.com feature participating dentists on their website, where millions of visitors go to look for a provider who accepts their dental savings plan.
While the online exposure alone can help you reach new patients, you may also feel a competitive advantage compared to other local providers who may not accept dental savings plans. Consumers do their research and are likely to choose an office that allows them to afford their dental care more easily.
4. Reactivate dormant patients
Offering dental savings plans to your uninsured and underinsured patients who have previously delayed treatment due to cost can help them get back in the door and complete their treatment plans. Reactivating dormant patients by providing a sustainable way for them to pay for their dental care can help them continue to come back regularly as well.
Did you know that 65% of people without insurance have skipped dental care due to cost? As you think more about how you want to grow your practice, you can reference these points about dental savings plans to help you make the best decisions for your practice, while helping those who are looking for a way to afford the care they need.
Jenn Stoll is the chairperson of the Consumer Health Alliance and chief commercial officer of DentalPlans.com, a leading online marketplace for dental savings plans in the U.S. and a Henry Schein One company.
The comments and observations expressed herein do not necessarily reflect the opinions of DrBicuspid.com, nor should they be construed as an endorsement or admonishment of any particular idea, vendor, or organization.