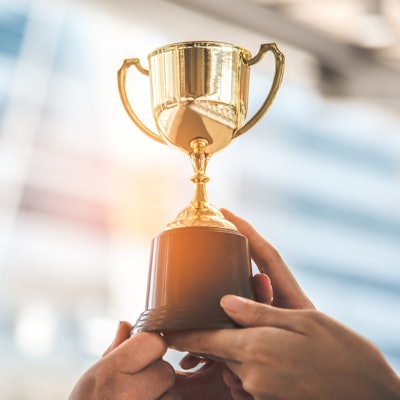 Incisal Edge magazine is holding its eighth annual design competition, for which dental offices across the U.S. will be selected in the categories of new construction, repurposed practice, and specialty practice.
The contest highlights the "finest examples" of dental office architecture, interior design, and space planning, the magazine said. Winners will be selected by a panel of architectural and dental experts.
The magazine is taking nominations through November 30.