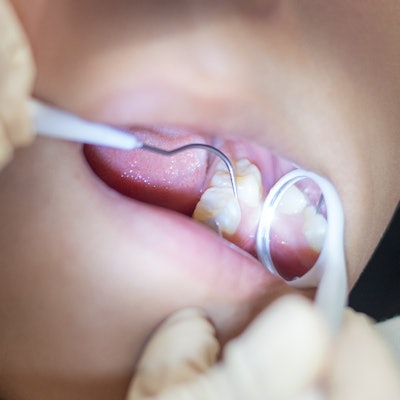 A dental therapy program in Alaska is the first program of its kind to win accreditation from the ADA Commission on Dental Accreditation (CODA).
The dental therapy program at Iḷisaġvik College in Utqiaġvik (Barrow) was granted the status of "approval with reporting requirements." The college, located in the northernmost municipality in Alaska, is the only tribally controlled college in the state and has been educating dental therapists for years.
Students enrolled in the college's dental therapy program on August 6 and who successfully complete the program will be considered graduates of a CODA-accredited program, the ADA noted. However, the same recognition will not be provided to students who enrolled and graduated prior to that date.
The accreditation was seen as a win by advocates for dental therapy and tribal communities.
"Accreditation is an important stamp of approval for a provider that's growing in prominence and that's making a difference in the lives of so many people," stated Sarah Shoffstall-Cone, DDS, MPH, director of oral health promotion at the Alaska Native Tribal Health Consortium, in a press release.
That sentiment was echoed by Stacy Bohlen, CEO of the National Indian Health Board: "Accreditation validates the groundbreaking and life changing success this program continues to provide," she stated.