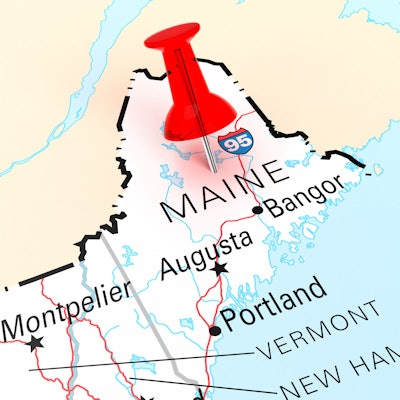 The East Coast's first-ever dental therapist, Claire Roesler, will begin working in Bangor, ME, at Penobscot Community Health Care.
Six years ago, Maine passed a law allowing dental therapists to practice, but license and certification processes were not approved until June 2020. Dental therapists are highly trained and licensed oral healthcare professionals who provide preventive and routine care as a part of the dental care team. They are a proven, cost-effective way to address the lack of dental care access, according to the National Partnership for Dental Therapy.
In Maine, nearly 40% of kindergartners have experienced tooth decay, nearly a quarter of them have untreated decay, and 15 of the state's 16 counties have a shortage of dentists, according to the Pew Charitable Trusts.