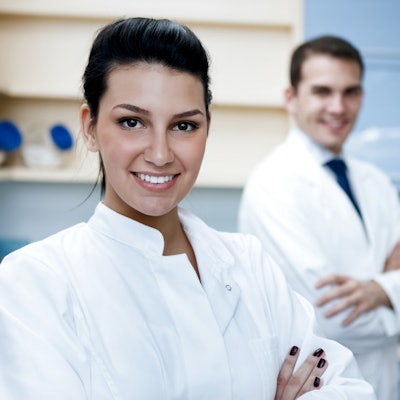 Bills paving the way for dental therapists to work and secure reimbursement have been proposed in the House of Representatives and Senate in the state of Florida.
On February 12, Rep. Melony Bell (R-FL) filed HB 961, which would authorize Medicaid reimbursement for mobile dental therapists to work under the general supervision of a dentist for the administration of local anesthesia and to obtain x-rays in certain settings. It also calls on the state board of dentistry to create a council on dental therapy.
This followed a January submission of an identical bill -- SB 604 -- by Sen. Jeff Brandes (R-FL) that is being considered by the Health Policy Committee, Appropriations Subcommittee on Health and Human Services, and Appropriations Committee.
A recent report from the Pew Charitable Trusts concluded that there were a number of important advances in the establishment of dental therapy in the U.S. in 2020. The organization noted that many states are either finalizing regulations to license this type of provider or proposing new legislation this year.