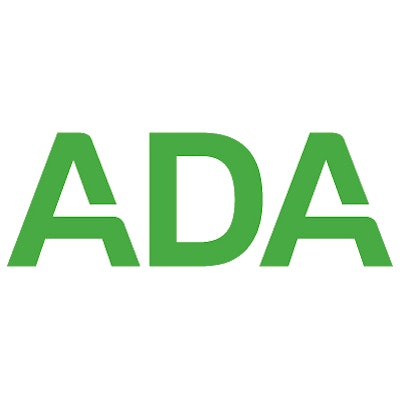 If a chronic disease or other medical condition such as COVID-19 could complicate dental care or put patients and dental staff at risk, point-of-care testing is within a dentist's scope of practice, the ADA said.
Rapid and reliable COVID-19 tests are not currently available to dentists for in-office use, which "makes no sense," said ADA President Dr. Daniel Klemmedson, especially considering the U.S. Food and Drug Administration (FDA) has included dentists among those who can screen for the virus.
Dentists' areas of care include not only teeth, gums, and supporting bone but also the muscles of the head, neck, and jaw; the tongue; the salivary glands; the nervous system of the head and neck; and other areas. Dentists already perform procedures such as biopsies and screen for chronic or infectious diseases, salivary gland function, and oral cancer.
In addition to the testing they already do, dentists could measure glucose levels, which helps screen for diabetes, and blood pressure, which helps screen for hypertension. Patients with abnormal test results would be referred out for diagnosis and treatment.